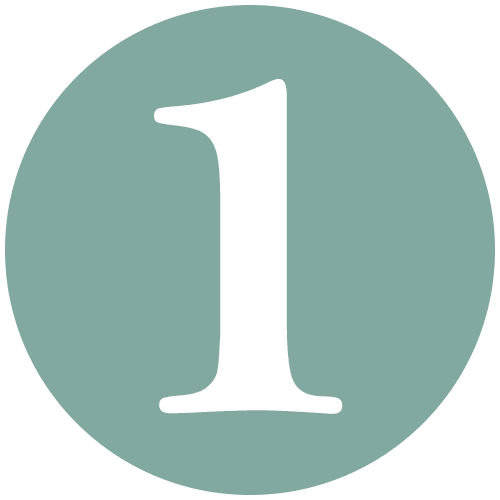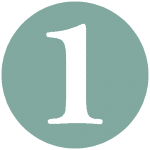 We will never charge you or request money from you for any of our services. All of our fees are built-in – the rate we tell you is the rate that you'll be paid.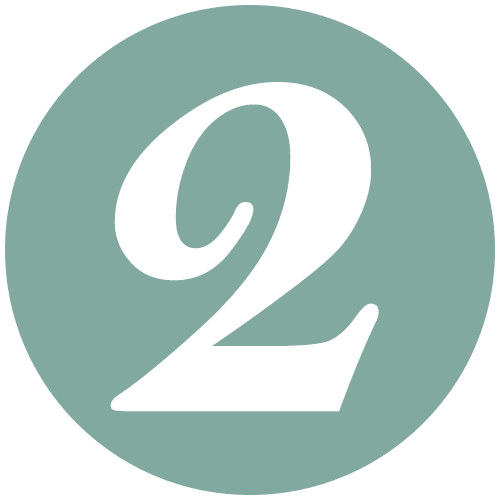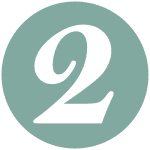 While our job is to present jobs we feel will be a good fit, you're never obligated to say yes to anything. We'll never penalize you for saying no.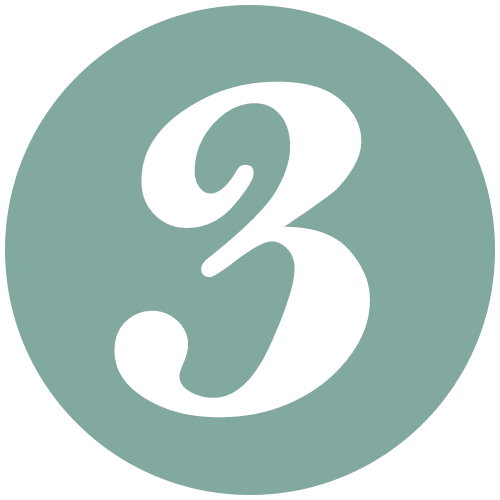 Being on our roster does not guarantee we'll find you work. But one thing is for sure, we can't consider you at all if you're not on our roster.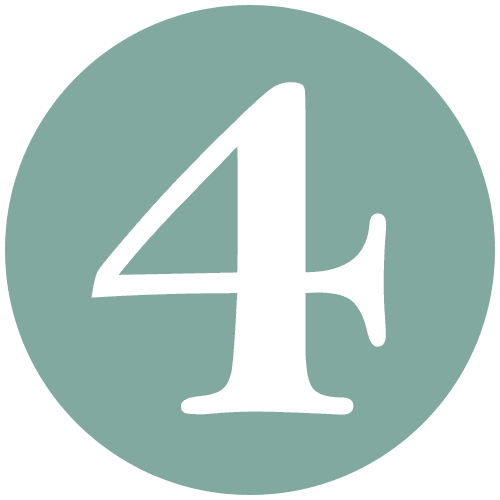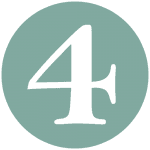 We'll treat you like a person, not a number.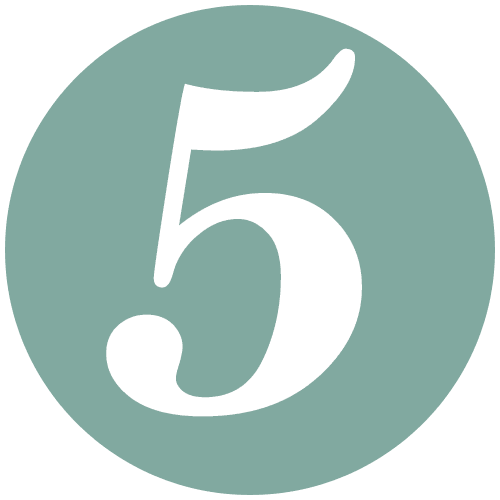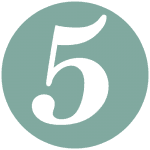 We are non-exclusive, so of course you're free to work with your own clients and/or other agencies. There are no restrictions or penalties for doing so!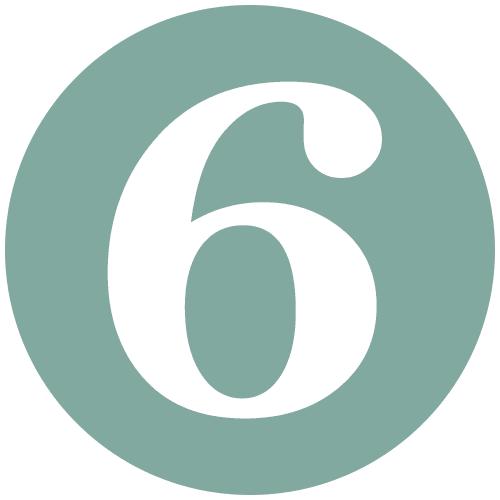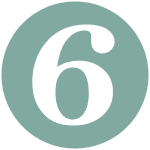 You can expect competitive market rates from us, and most often better than you'll get from other agencies.
Before you get started make sure you have the following ready: your resume in PDF format with live text (so we can select, copy, and paste) as well as samples of your work (if applicable – ie. Designers, Illustrators, Copywriters, etc.) combined in a single PDF with a total size of 3mb or less. A website containing samples of your work is also beneficial.
Give us a call at 416-969-9088, or fill out the form below.